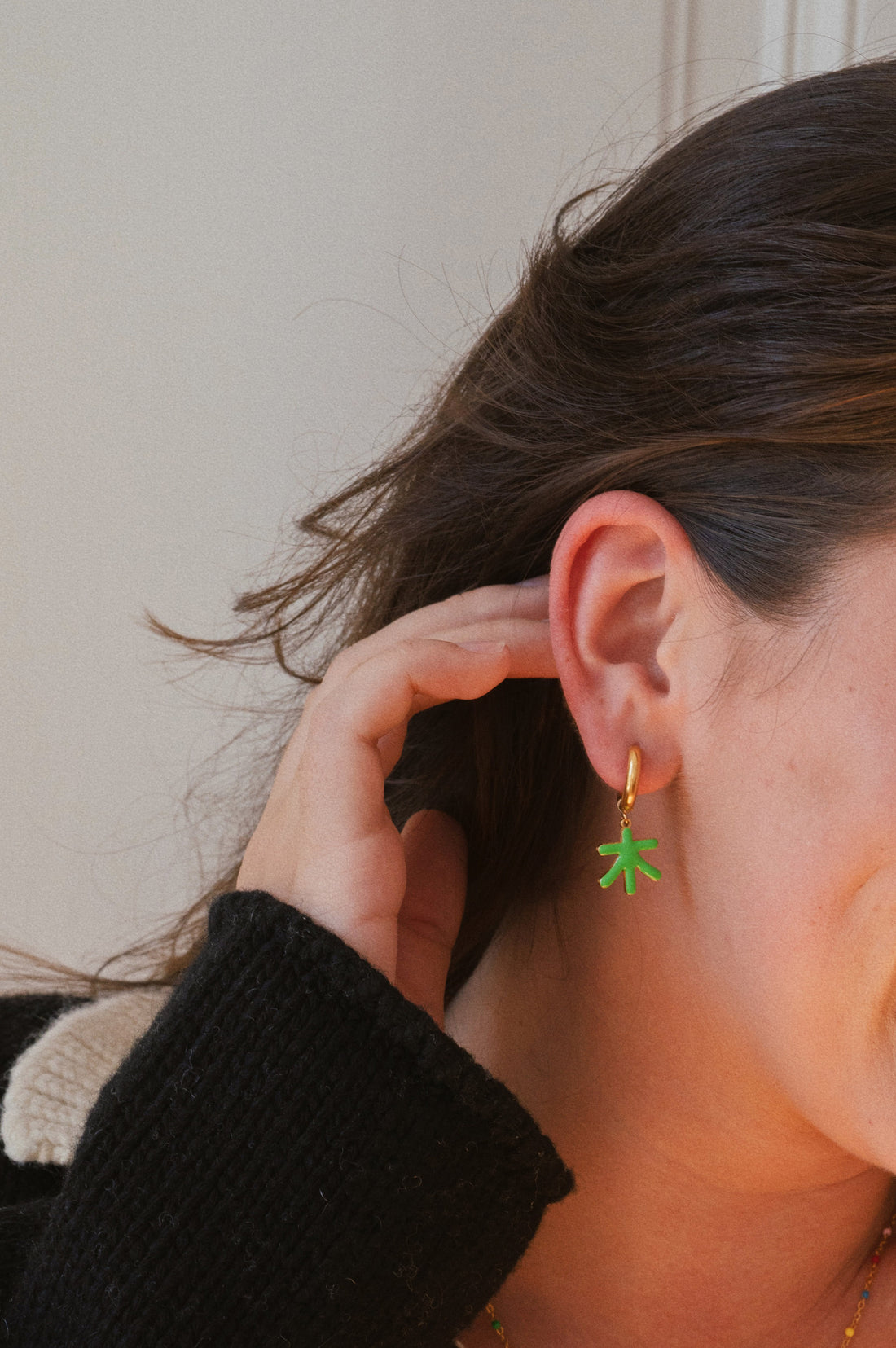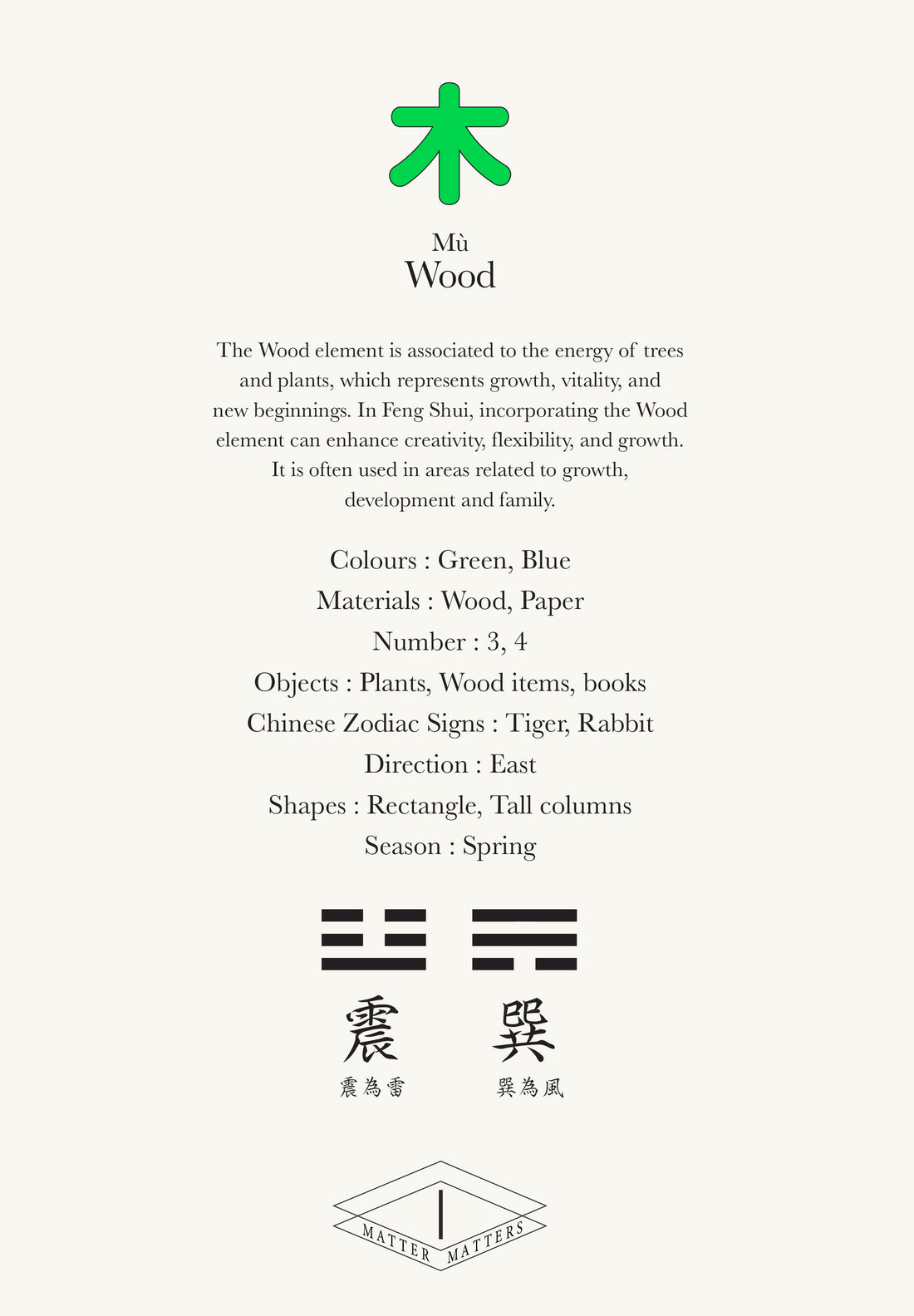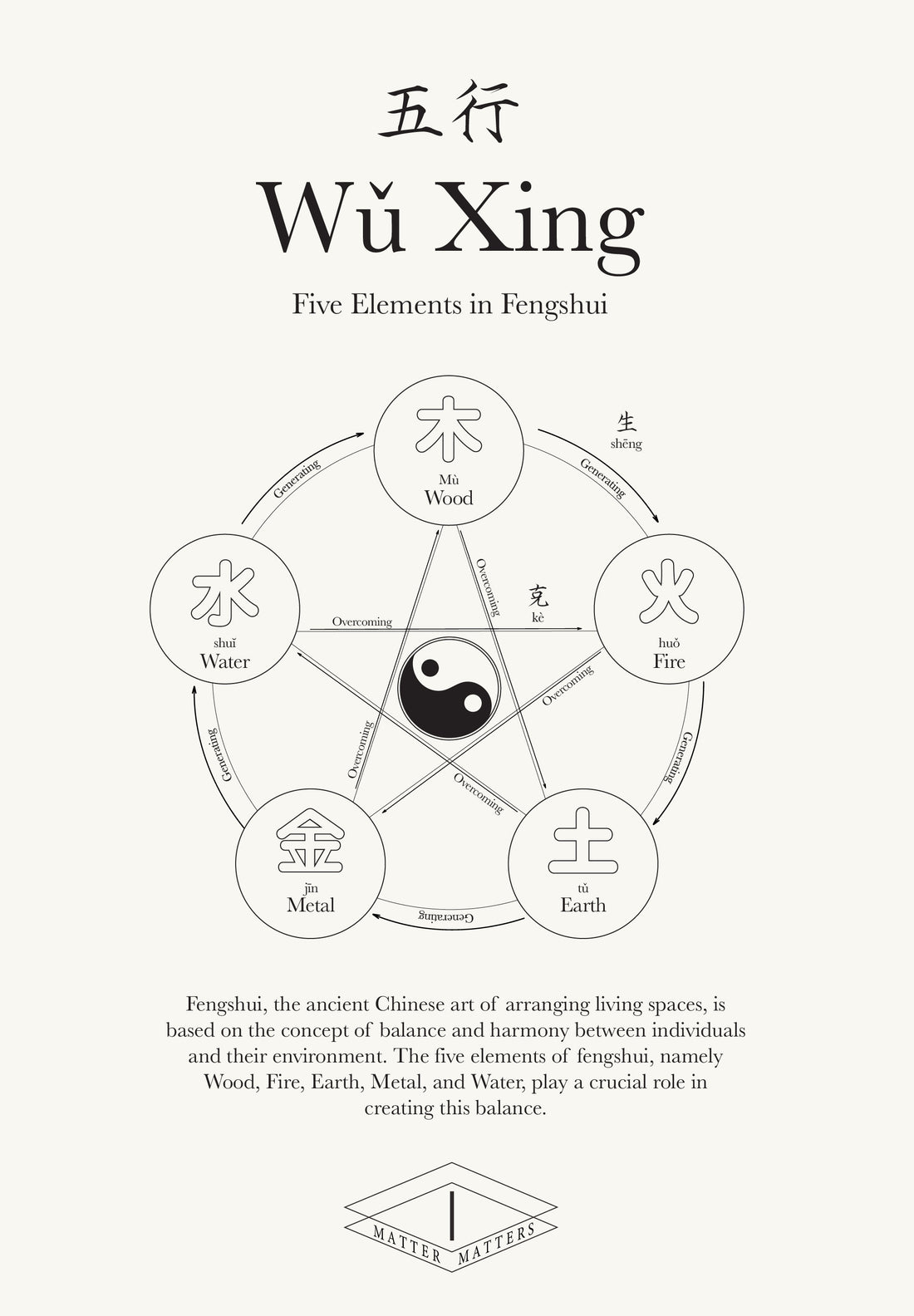 Five Elements / Wood Earrings • Forest & Grass
In Chinese Philosophy, it is believed that the world is composed of Five Elements. Incorporating the right elements will bring balance to your life. 
Wood represents wealth, family and health. One can use more wood energy for progress and expansion, and for starting something new in a different aspect of life.

*We suggest checking your suited elements before wearing these pieces daily.
• Pendant made in double sided enamel on gold plated stainless steel
• Pendant measures approx. 15mm each, with embossed logo at the side
• Hoops made in 18k gold PVD coating on stainless steel, measuring at 1.5cm 
• Intended for daily wear
• Resistant to tarnish and corrosion
• Nickel free
• Comes with Matter Matters jewellery box and care card