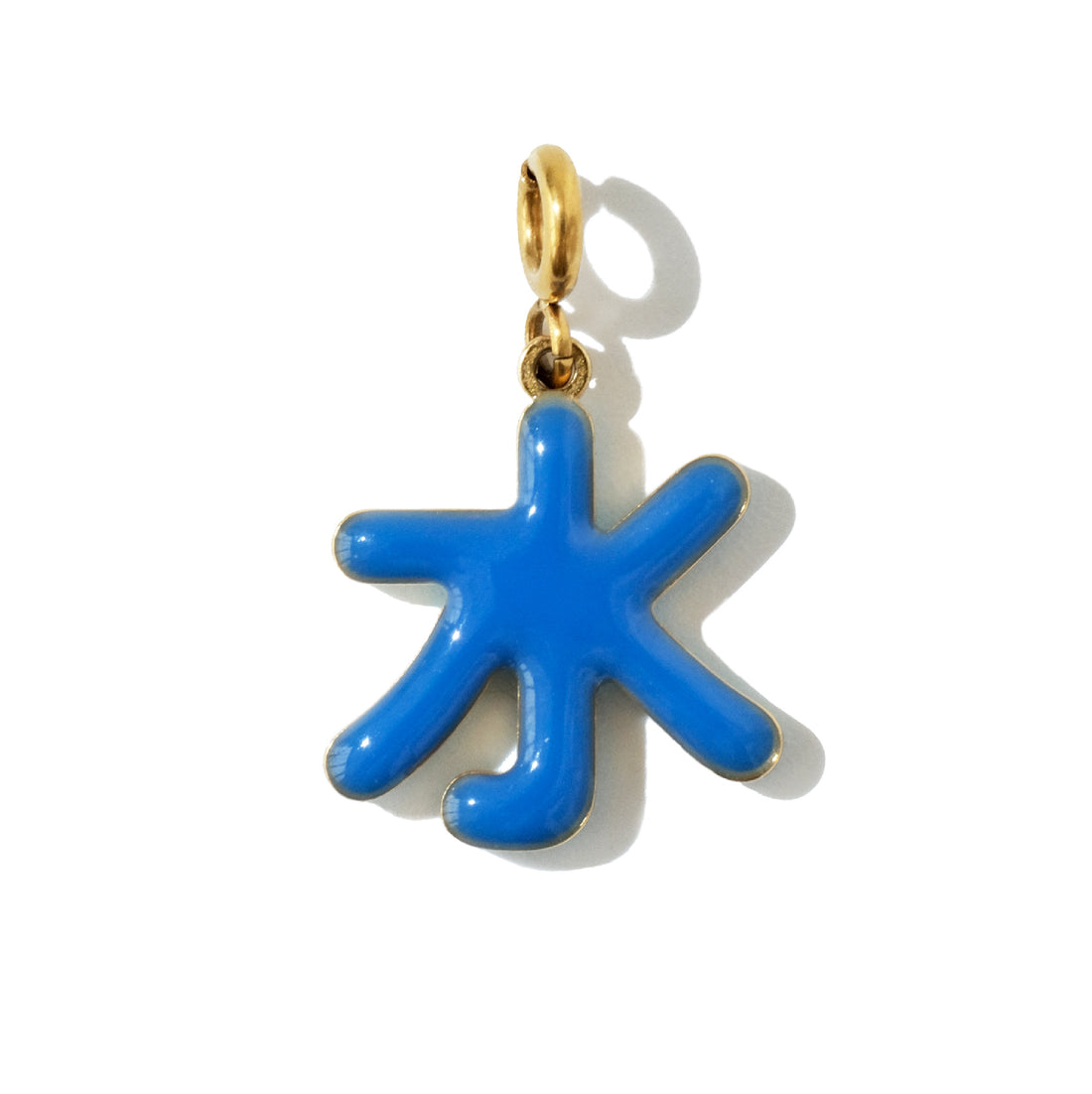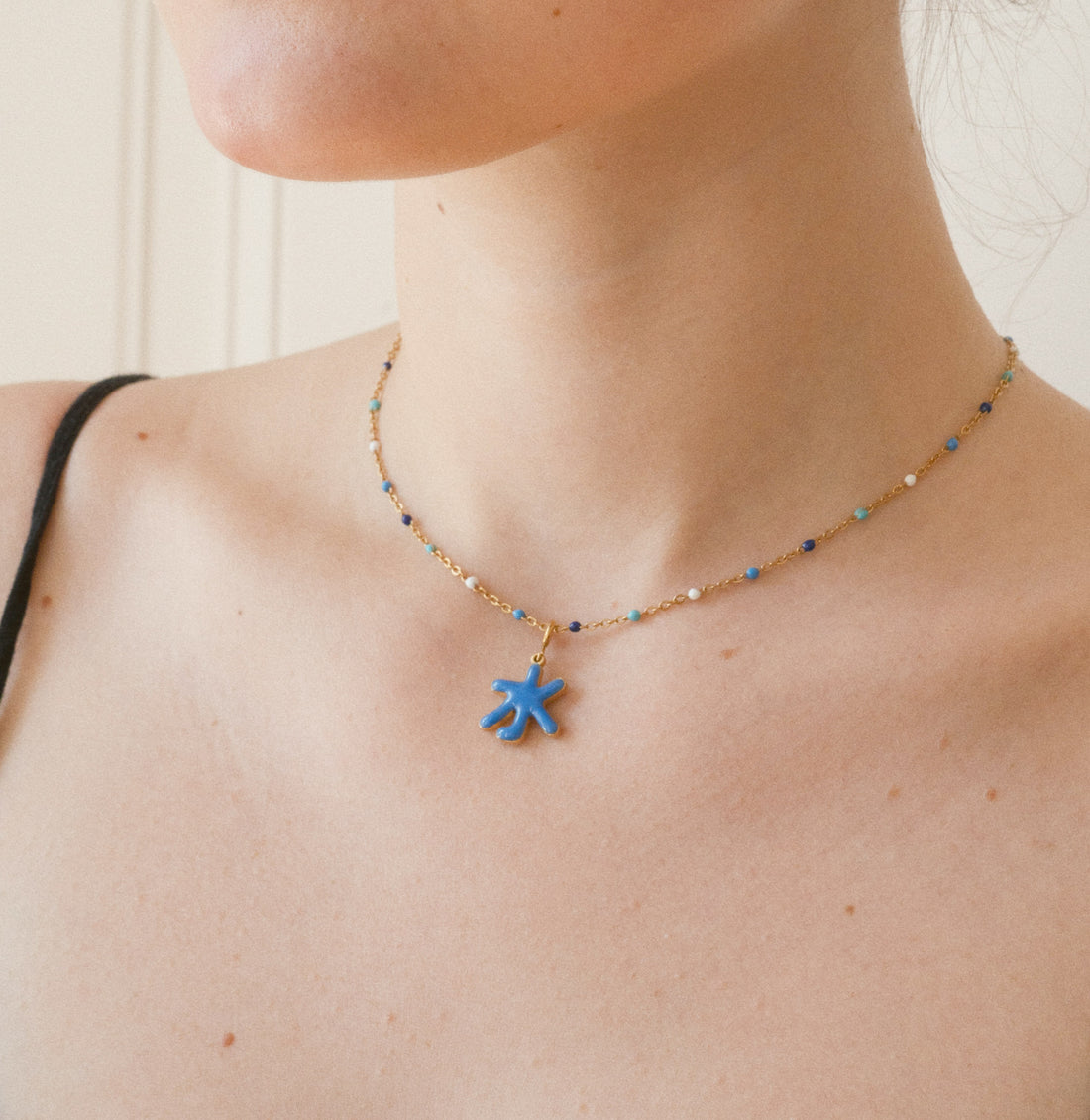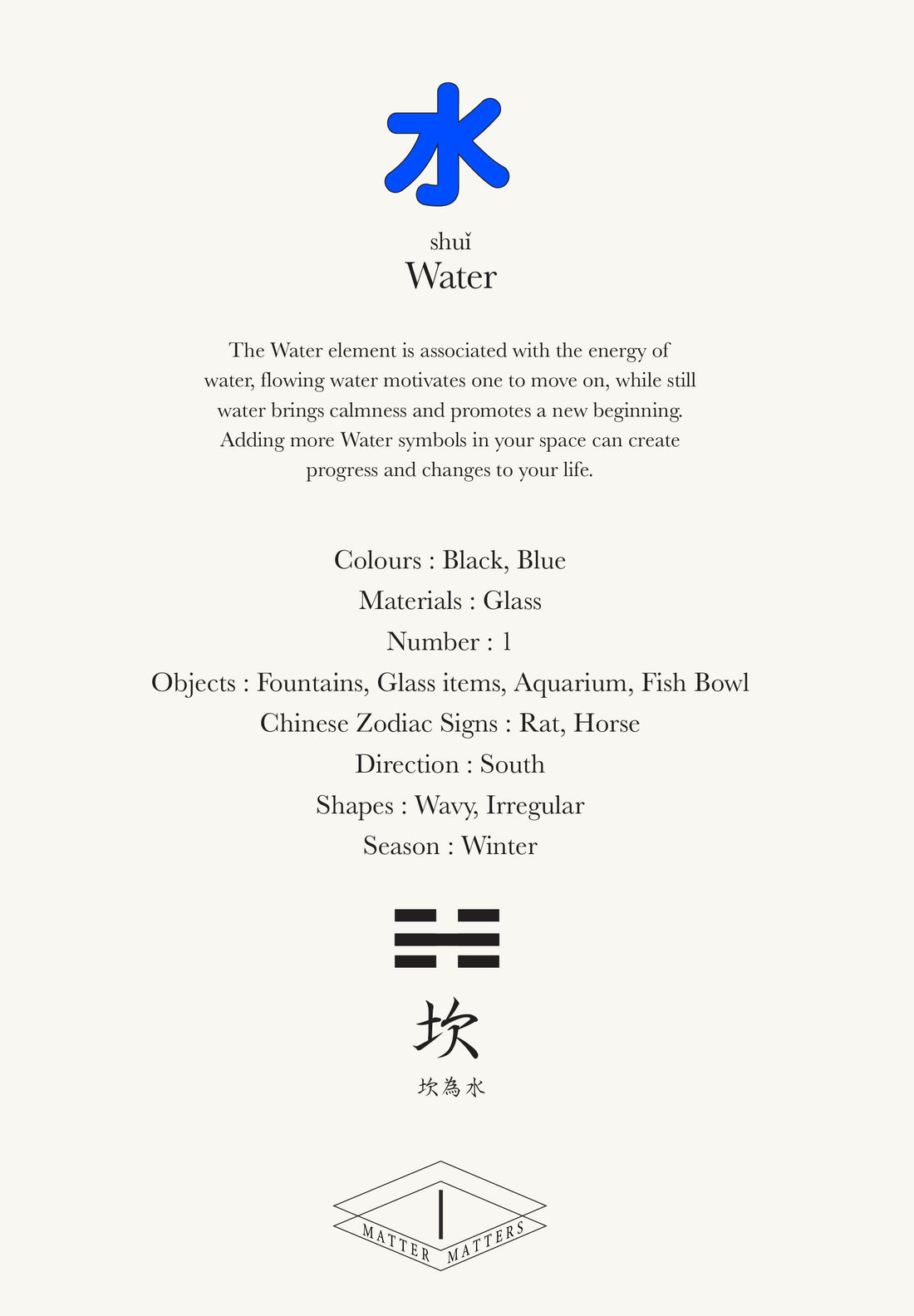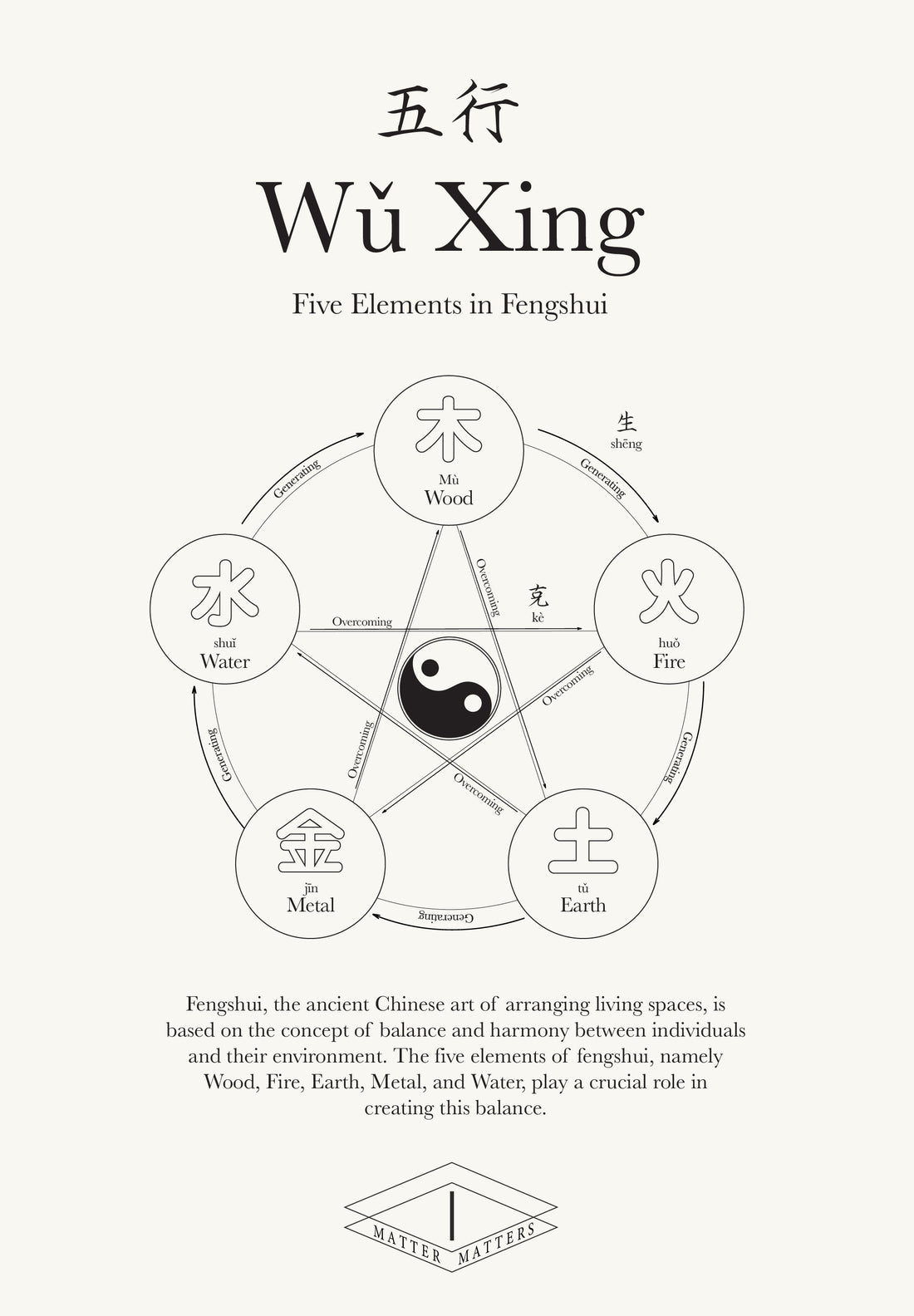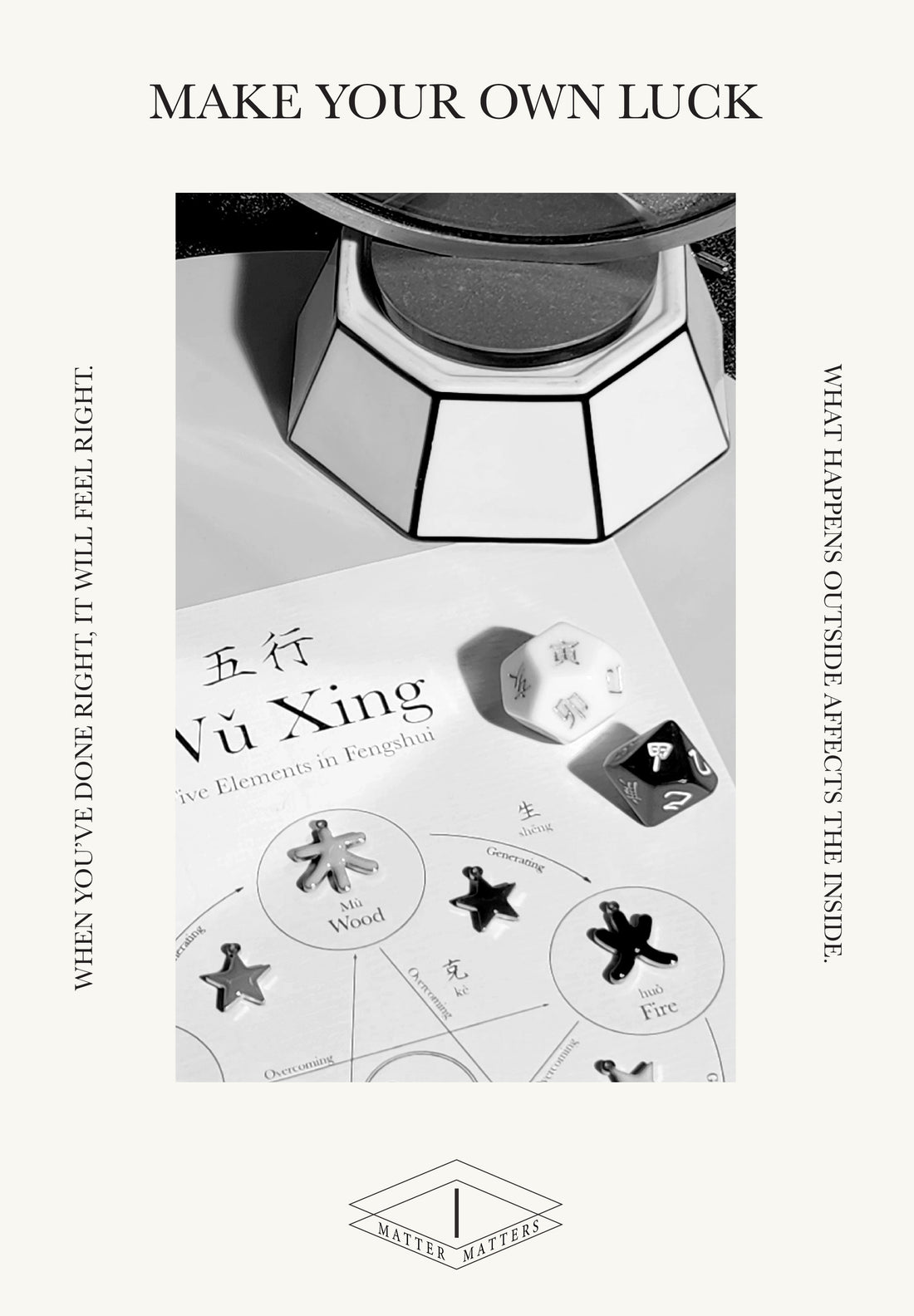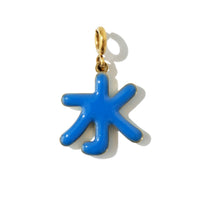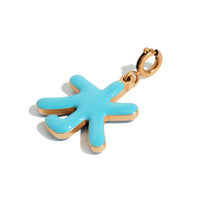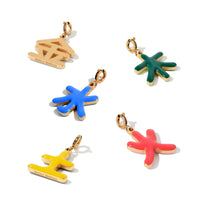 Five Elements / Water Pendant • Cyan & Cobalt
In Chinese Philosophy, it is believed that the world is composed of Five Elements. Incorporating the right elements will bring balance to your life. 
Water represents wisdom, career, and social life. It is also associated with calmness and the element of emotion. Adding more water helps in increasing social connections and feeling more inspired.  

*We suggest checking your suited elements before wearing these pieces daily.
• Double sided enamel on gold plated stainless steel
• 18k gold plated spring ring clasp
• Clasp opening : 1mm
• Embossed logo at the side of pendant
• Pendant approx. 15mm
• Nickel free
• Comes with Matter Matters Gallery jewellery box and care card