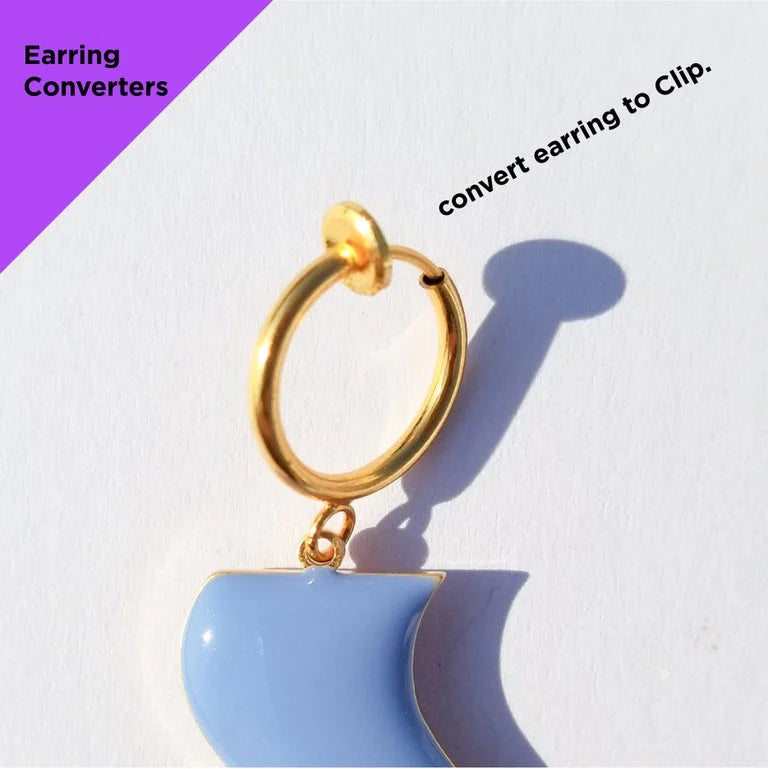 Five Earrings • Pea Green
High five, a push or a helping hand; the Five Earrings is a little reminder to support yourself, spiritually and fashionably.
Matter Matters Enamel Jewellery will naturally tarnish over time. We are thoughtful, and slow-paced, something that resists trends, and will prove to be an enduring piece for a long time to come.
• W 1.1 x H 2 cm each (Earring Body)
• Earring Body : Gold Plated Stain Stainless steel + Embossed Logo
• Earring French Hook : 14k Gold Plated Stain Stainless Steel
• Nickel free
Comes with Matter Matters Gallery Jewellery box and care card