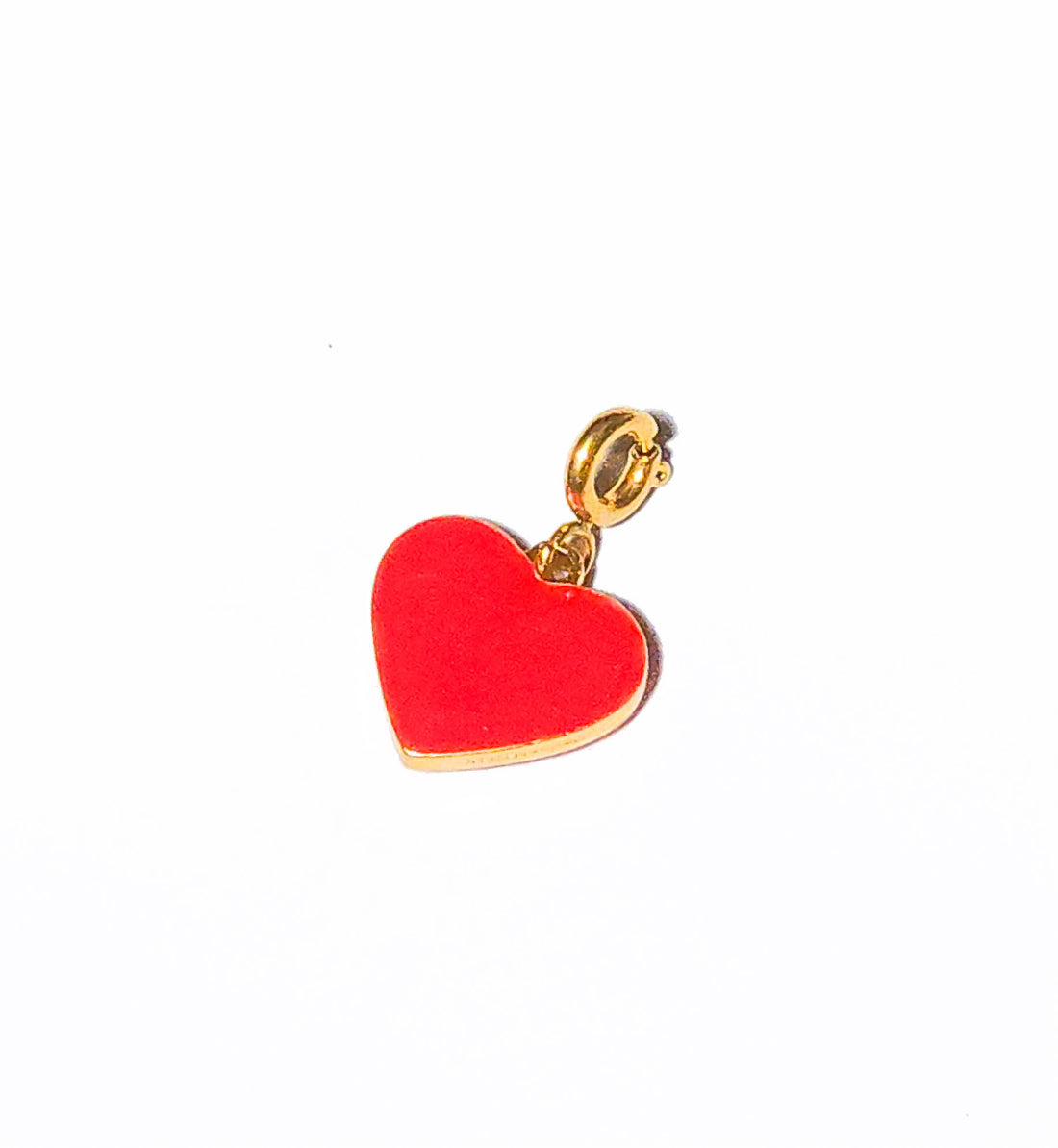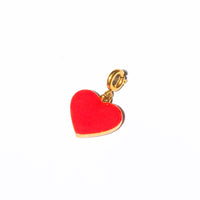 Humble Heart / Bracelet • Red & Pink
Let your heart lead the way. With a double sided pendant, find yourself donning on these everyday & everywhere, with 2 styles in 1 bracelet.
Unclip the heart pendant for a minimal basic style. 
Great as a gift for yourself or others, a keepsake to keep on all day. 

• Heart pendant made in double sided enamel on gold plated stainless steel
• Pendant measures approx. 11mm each, with embossed logo at the side
• Bracelet made with 18k gold PVD coating on stainless steel and plastic beads, adjustable length
• Perfect for daily wear
• Nickel free
• Comes with Matter Matters jewellery box and care card